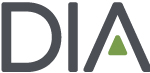 The
DIA 2020 Global Annual Meeting
is more than a meeting: it's an experience focused on the future of health. Spanning the life sciences spectrum, DIA 2020 will compile more than 250 sessions over 13 unique tracks with nine various learning formats, ensuring each attendee has the best learning opportunities.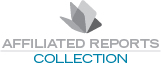 Patient-centric pharma - Advancing the new business model
reveals how success can be achieved and provides food for thought on various ways to place patients firmly at the heart of your business and achieve commercially beneficial outcomes.