RxE2 Founder and CEO Gerald Finken on the Role and Value of Pharmacists in Clinical Research
September 6, 2022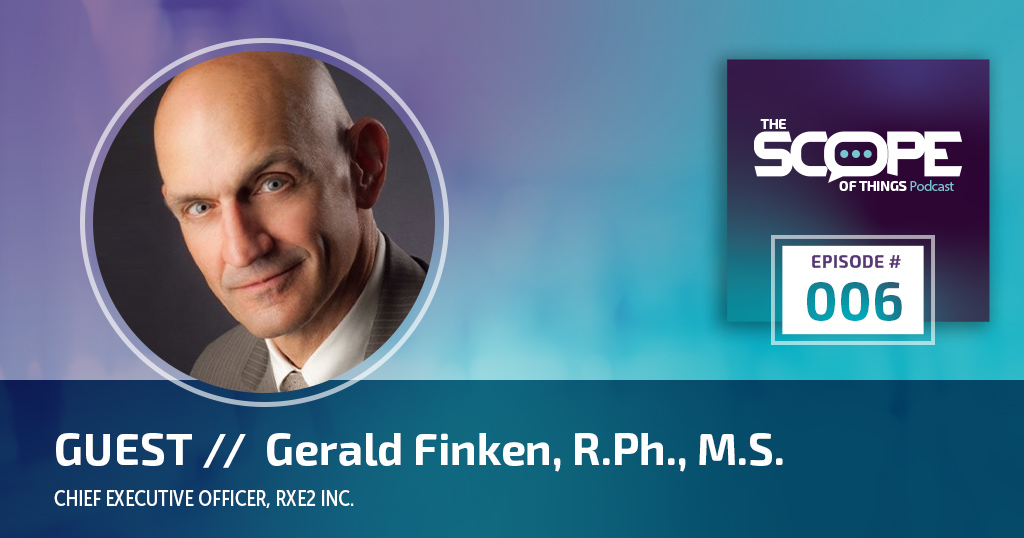 Pharmacists demonstrate tremendous expertise in drug counseling and dispensation, so it seems undeniable that they should play a prominent role in clinical research. Surprisingly, their skill sets are rarely used in clinical trials. That's why Founder and CEO Gerald Finken created RxE2, a community-based decentralized trial technology company spearheaded by pharmacists, offering primary stakeholders their rightful seat at the clinical research table.
In this episode, host Deborah Borfitz speaks with Finken about the challenges of delivering a new clinical trial concept and how the industry could benefit if pharmacists had more influence. He says, "I firmly believe that if pharmacists were involved, some of the issues that we're having today in clinical trials wouldn't exist. I don't think recruitment would be a problem. I don't think adherence and compliance would be a problem because pharmacists are medication experts who are trained to counsel patients and find out things real-time." Finken also talks about the industry's response to his new venture and the company's plans to scale in the future.
---
Gerald Finken, Founder and CEO, RxE2
Gerald E. Finken, R.Ph., M.S., is a licensed pharmacist with 40 years of experience in the biotechnology and pharmaceutical industries. In 1997, he founded CSM, a clinical supplies packaging and labeling company, where he invented On-Demand packaging and labeling, Clinical Trial Research Pharmacist (CTRP®) services, and pioneered Direct-to-Patient services.
In 2013, Finken founded Center Point Clinical Services and created the innovative Siteless CRO model. In 2020, he launched RxE2 to incorporate pharmacy practice into clinical trials. He currently serves as CEO of RxE2 with a focus on innovation, disruptive business strategies, and growth opportunities.